Growing kids through music since 2002.
TERM 3: Mon 23 July  – Fri 21 September
TERM 4: Mon 15 Oct – Fri 14 Dec  Enrol Now!
We've been spreading a love of music throughout Newcastle and the Hunter for more than 15 years. Our passionate teachers engage young babies, toddlers, preschoolers and primary aged kids with music, movement, dance and fun!
We're proud to be a family-owned business and we love using Australian content and music. Our unique curriculum is based on the Kodaly approach- learning to sight read and play by ear- which means our kids are real musos!
Research shows that multi-modal learning through music and movement is essential for brain development, creativity and coordination. But even better than that, Julie Logan Music sessions are fun for kids AND their parents!
Whether your little one dances when they hear music or your big kids want to learn an instrument, we nurture your child's musicality to see their imagination and confidence bloom.
Join our lively music family today!
ENQUIRE NOW
Listen to Julie on ABC Radio discussing the current state governments creative activities rebate program. From January 1, parents of school-aged children will be able to claim $100 per child towards extra-curricular creative activities, such as visual art and drama classes, music and foreign language lessons, as well as coding and digital classes each year, under the Government's new Creative Kids Rebate.
This is in addition to the Active Kids Rebate which has been in place for six months, providing $100 per school-aged child for sporting activities. The rebate has so far been claimed for 390,000 children.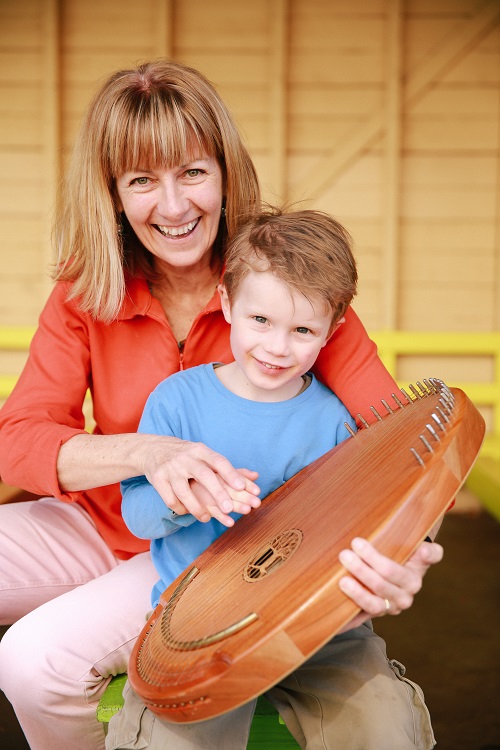 Stay up to date with our latest news and special offers.
(We promise not to spam you. Unsubscribe any time.)