A little bit about us…
Julie Logan Music is a unique Kodaly-based program, where babies and children are guided by teachers who have specialised in extensive post-graduate study in Early Childhood Music Education.
This means that we're highly qualified, passionate experts who have years of musical experience in teaching little ones!  You'll love the way we nurture a passion for music in babies and kids, connecting your whole family in a way that's fun, enjoyable and active.
All our group teachers are parents themselves, so we know what it's like to have great days with your baby, and other times when things aren't so great.
Owned and operated by Novocastrian Julie Logan and her select team, Julie Logan Music classes take place in locations around Newcastle and cater for children from birth to eight+years of age.
Since 2002, we've been growing musical families throughout Newcastle and the Hunter region, combining the best of Kodaly expertise with time-honoured skills for proven results. Many of our students have successfully gained places in performing arts and academic school programs, as well as auditioning successfully for vocal and instrumental performances.
We'd love you to to join our music family!
Love,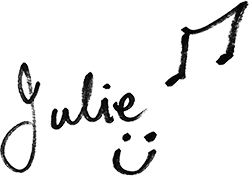 The Julie Logan Music program stands out from the rest,
with it's unique sequence and excellent teachers who get amazing results!
From Paul bringing our kids as little bitty babies on the lap through to ten years old, we are so impressed with how this program has enriched our children's confidence to learn, both in music and awesome aural skills for all learning in preschool and beyond.
While it's heaps of fun for all of us, it's incredible seeing how much progress they've made and the confidence it's given them to perform and play in any setting.
We love what's it's done for making music as a family at home!
Naomi Isaacs (Teacher) and  Paul Isaacs (Sax Player)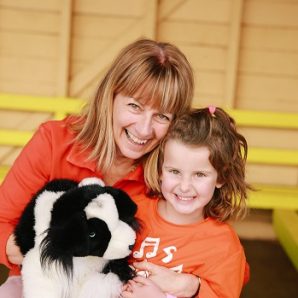 Julie Logan
Founder
Julie has been teaching music for more than 30 years. As a specialist in early childhood music education, Julie's qualifications include an Australian Certificate of Kodaly Music Education, Master of Early Childhood Education, Bachelor of Education (Primary Music) and Diploma of Teaching (Special Education). Julie has shared her skills with education students at the University of Newcastle and TAFE, as well as conducting in-service courses and workshops for early childhood teachers.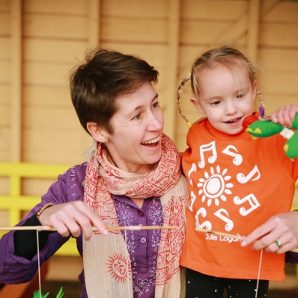 Racheal
Racheal has extensive experience working with children 0-5 yrs. She has a deep understanding of child development through her work with children with special needs and seamlessly integrates signing to support your child's communication. She is a mum to two wonderful boys and enjoys seeing how music nurtures imagination and creativity. Racheal loves how our music groups foster family connections and gently encourages your child's confidence through exploration and play.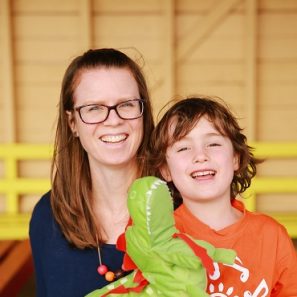 Nicole
An accomplished flautist in her own right, Nicole Sherringham also works with young children at the Newcastle Conservatorium of Music and Newcastle Grammar School. Nicole delights students with her lovely singing voice and exposure to a range of instruments and loves seeing the children's imagination flourish as they learn to express their inner musician.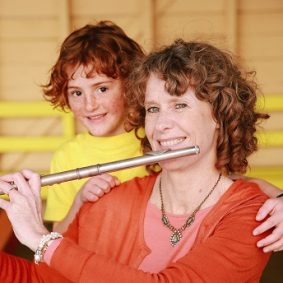 Kerry
Families love Kerry's energetic classes and her incredible results in developing the children's skills.  Kerry's talents as a flautist are in demand with orchestras and also as a  teacher in her private studio. Kerry has extensive experience teaching music across all ages including at the Conservatorium of Music in Newcastle, and tertiary teaching for Bachelor of Education students at the University of Newcastle and the Kodaly association.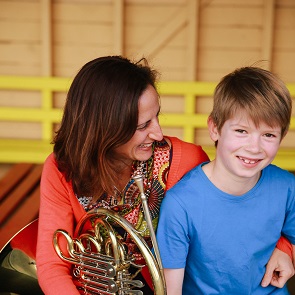 Louise
An experienced primary and high school specialist music teacher, Louise is also mum to two hilarious boys. Louise's creative activities inspire her students to extend themselves in class. Louise performs regularly on the French Horn with local orchestras, ensembles and opera companies. She has recorded professionally and has taught at tertiary and pre-tertiary level at the Conservatorium of Music and Newcastle Grammar School. Louise is passionate about seeing children from all walks of life grow and exhibit a confidence and ease with music.
Stay up to date with our latest news and special offers.
(We promise not to spam you. Unsubscribe any time.)