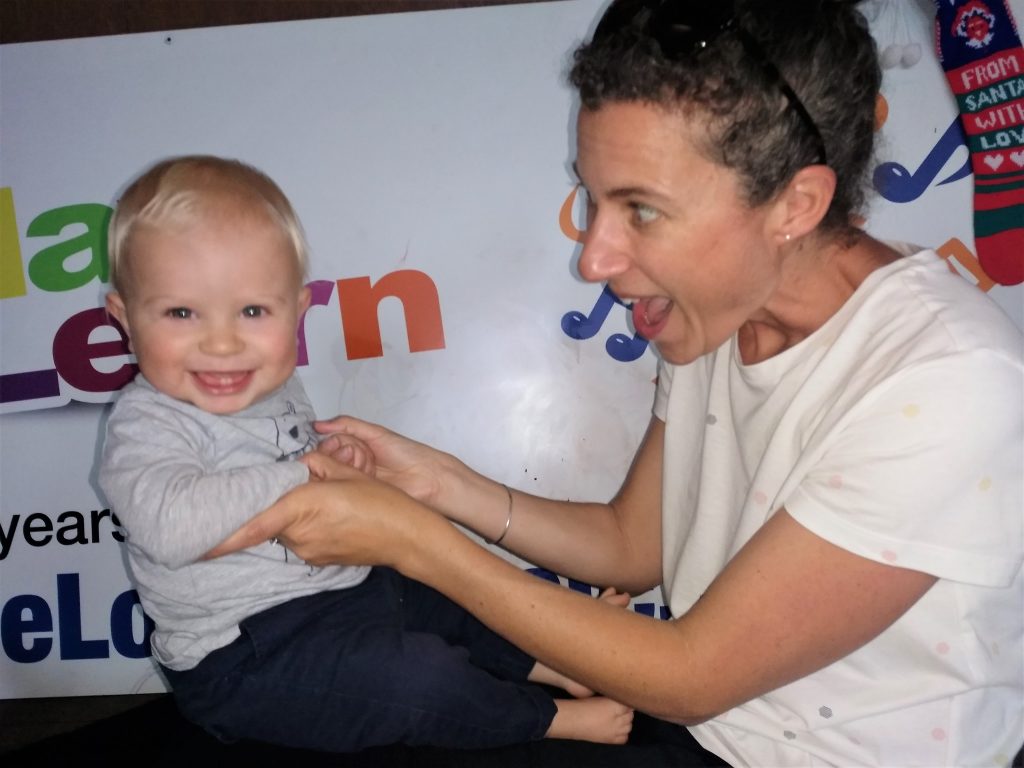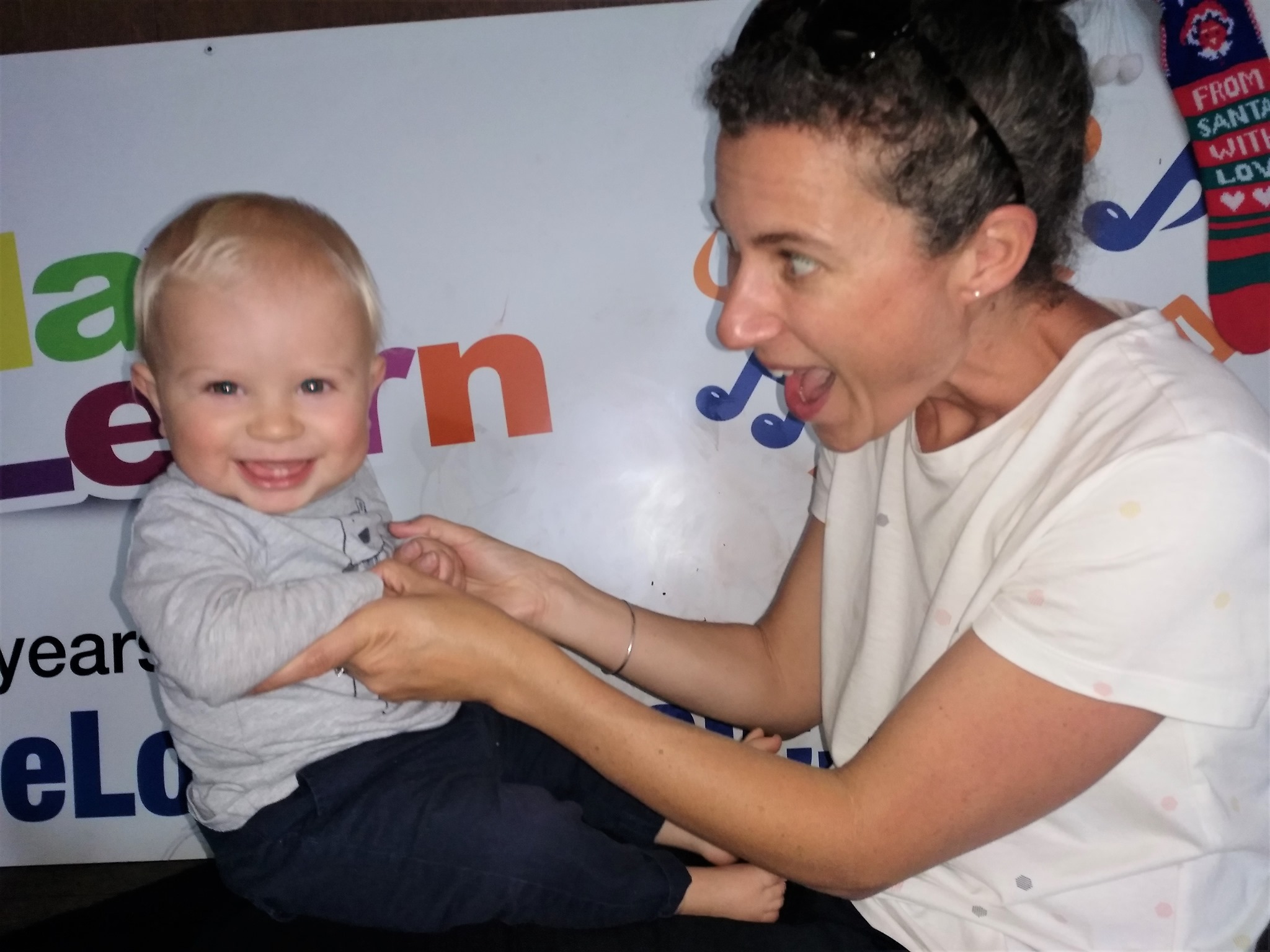 Intro Special - 2 Classes for Only $30.00!
Want to trial a music class? Immerse yourself in the joy of growing your child through music with our Intro Special of 2 classes for $30.00
See you're little one light up as you share magical moments singing, dancing, cuddling and playing together. Meet like-minded families, nurture an extra-special bond and build bigger brains!
I can't recommend Julie Logan Music enough! Such a fun, creative and safe space for my one-year-old to enjoy music. Thank you for creating the perfect balance of structure and freedom!     Hannah W
Learn from experienced teachers how to make the most of this critical period in your child's development. We'll show you how to stimulate thinking, language and emotional connections, inspiring your family through music for life.
NB: subject to availability, limited time only.
Enquire Now    0414 848 741      0425 227 582 
We LOVE how your welcoming music community has not only enriched the lives of our kids, but we've also made some great friends!
van den Heuval family
When you participate in class activities, your little ones learn better.
Learn the songs and rhymes so you can use them at home, in the car, at the shops.
Sometimes children are quiet in class but participate more freely at home between classes. This is totally normal.
Encourage your child to teach you songs, games and musical terms at home.
Sing together in the car.
Dig out your old instrument and start practising again!
Stay up to date with our latest news and special offers.
(We promise not to spam you. Unsubscribe any time.)
This error message is only visible to WordPress admins
Error: No feed found.
Please go to the Instagram Feed settings page to create a feed.